Do not hire just anyone to install a swing set for your children!



A few years ago I got a call asking me to complete a job that another "installer" started & didn't return to finish. The people had hired a "handy man" who had installed "a ton" of swing sets. When I got to the house, I could not believe the condition of the set. Sloppy work. Pieces put on backwards/upside down so bolt holes didn't line up. A ton of "extra" parts. Not level. Not square. Hardware missing. Unbelievable that someone could leave something that was meant for children to play on so unsafe.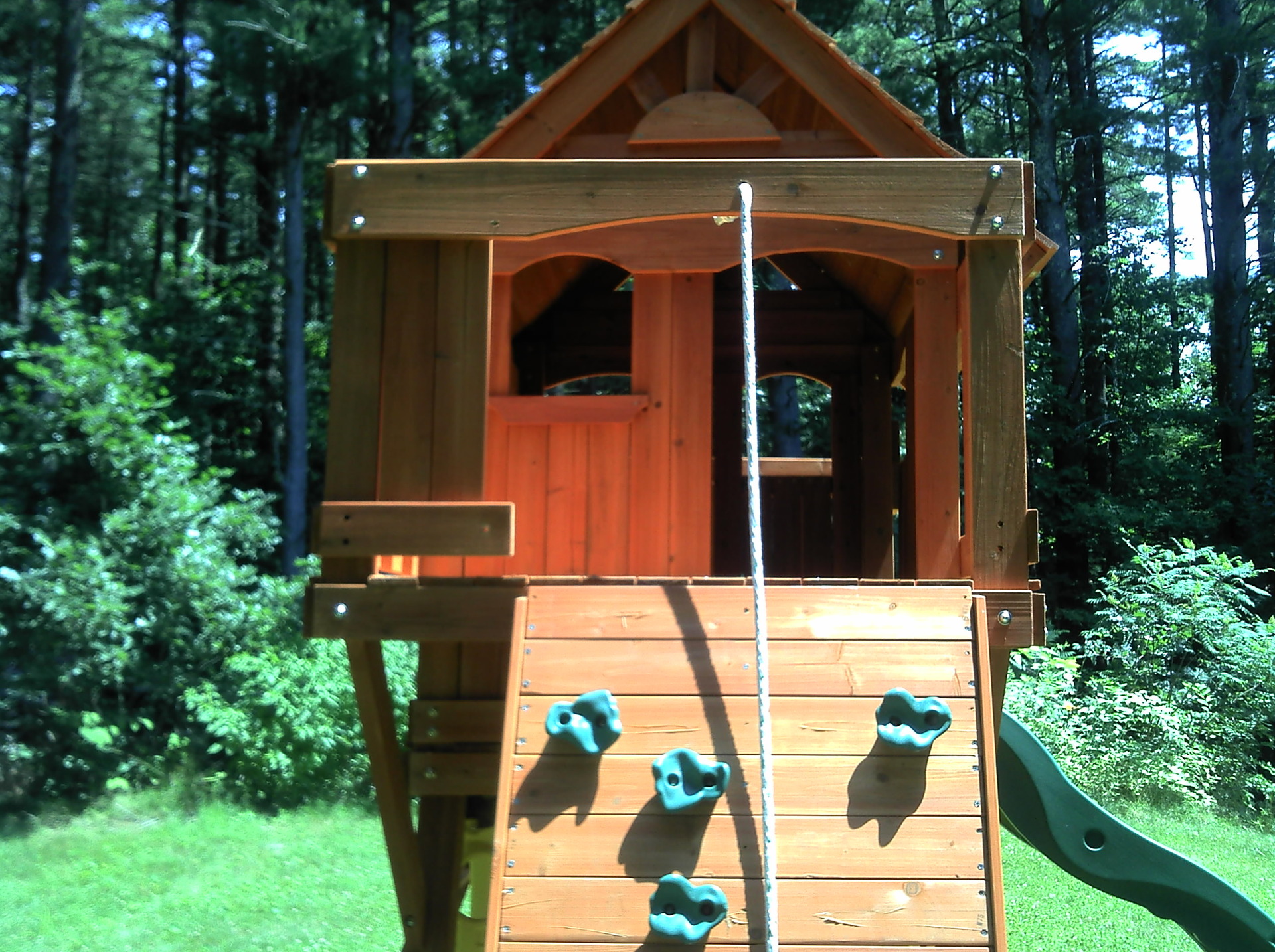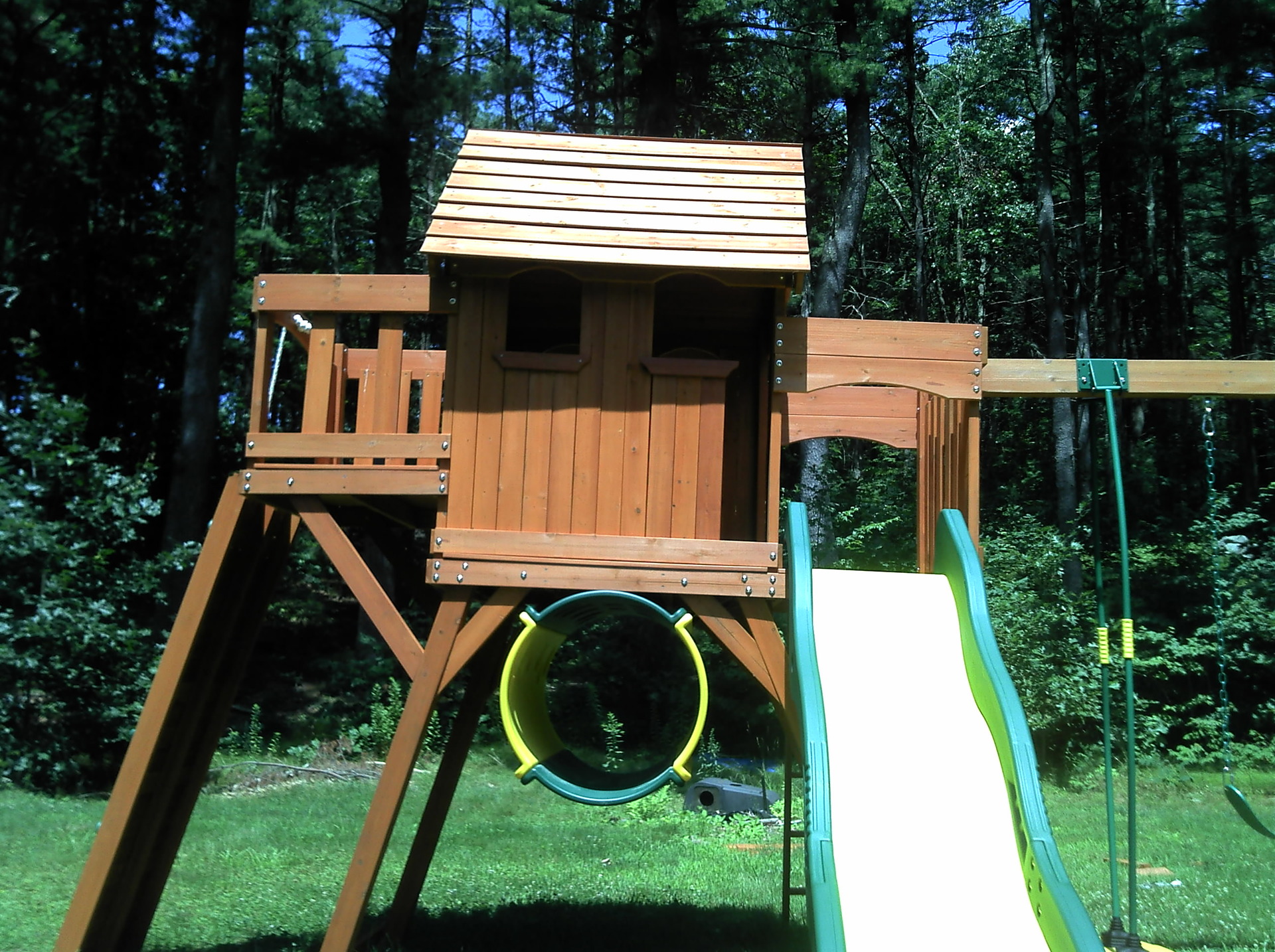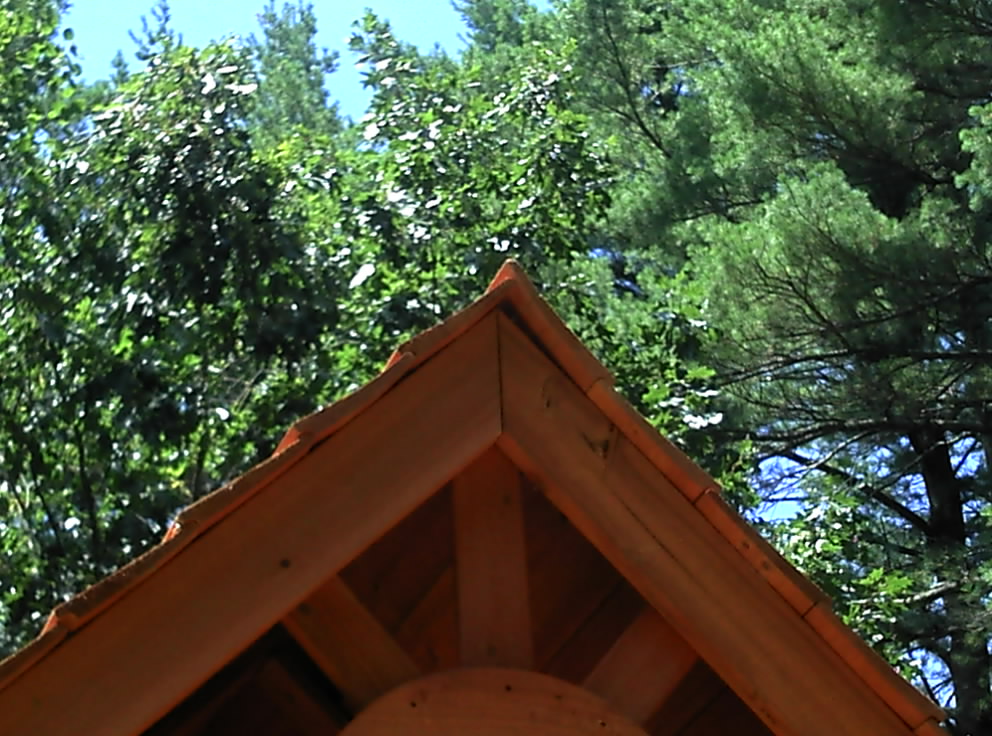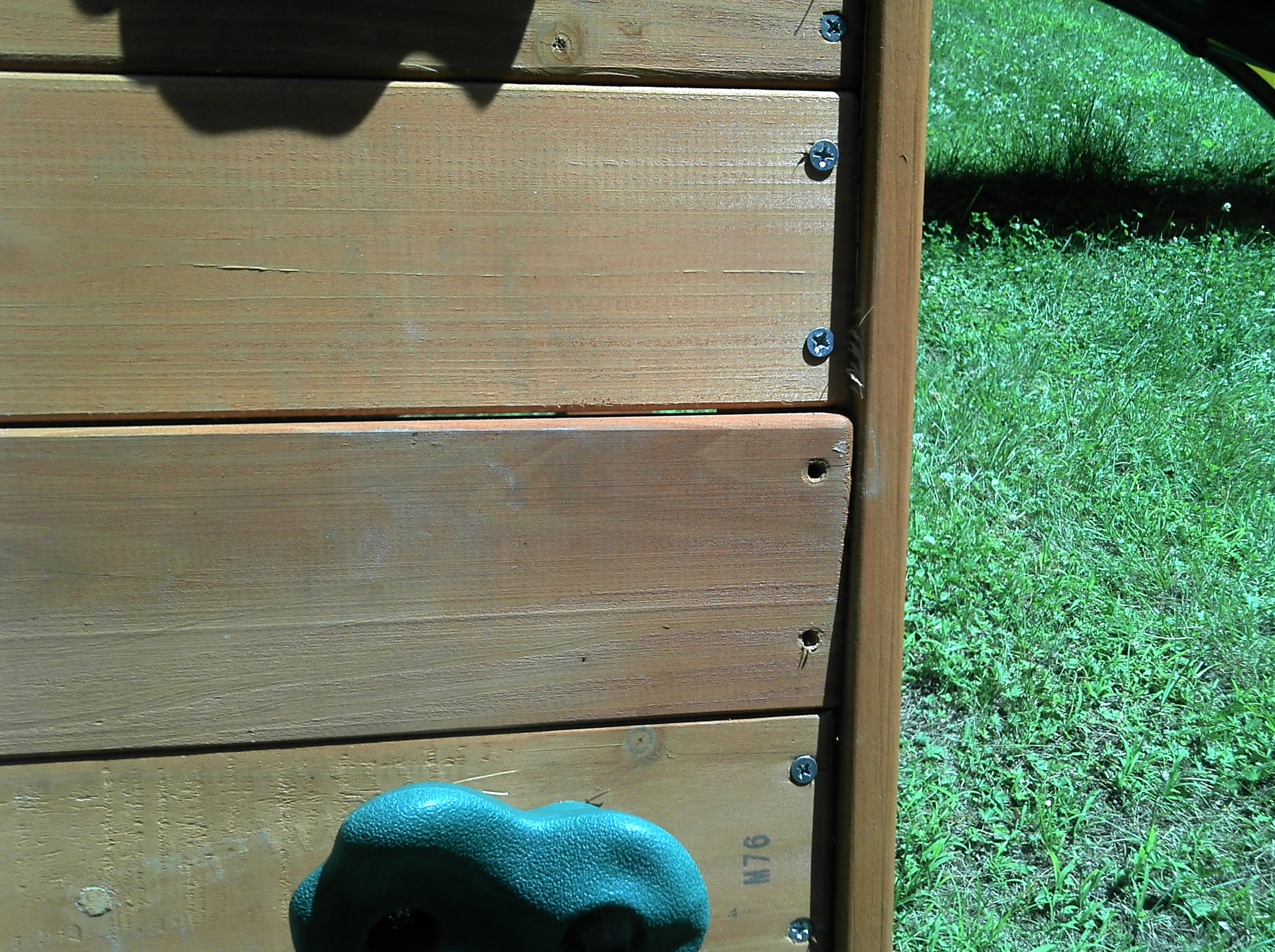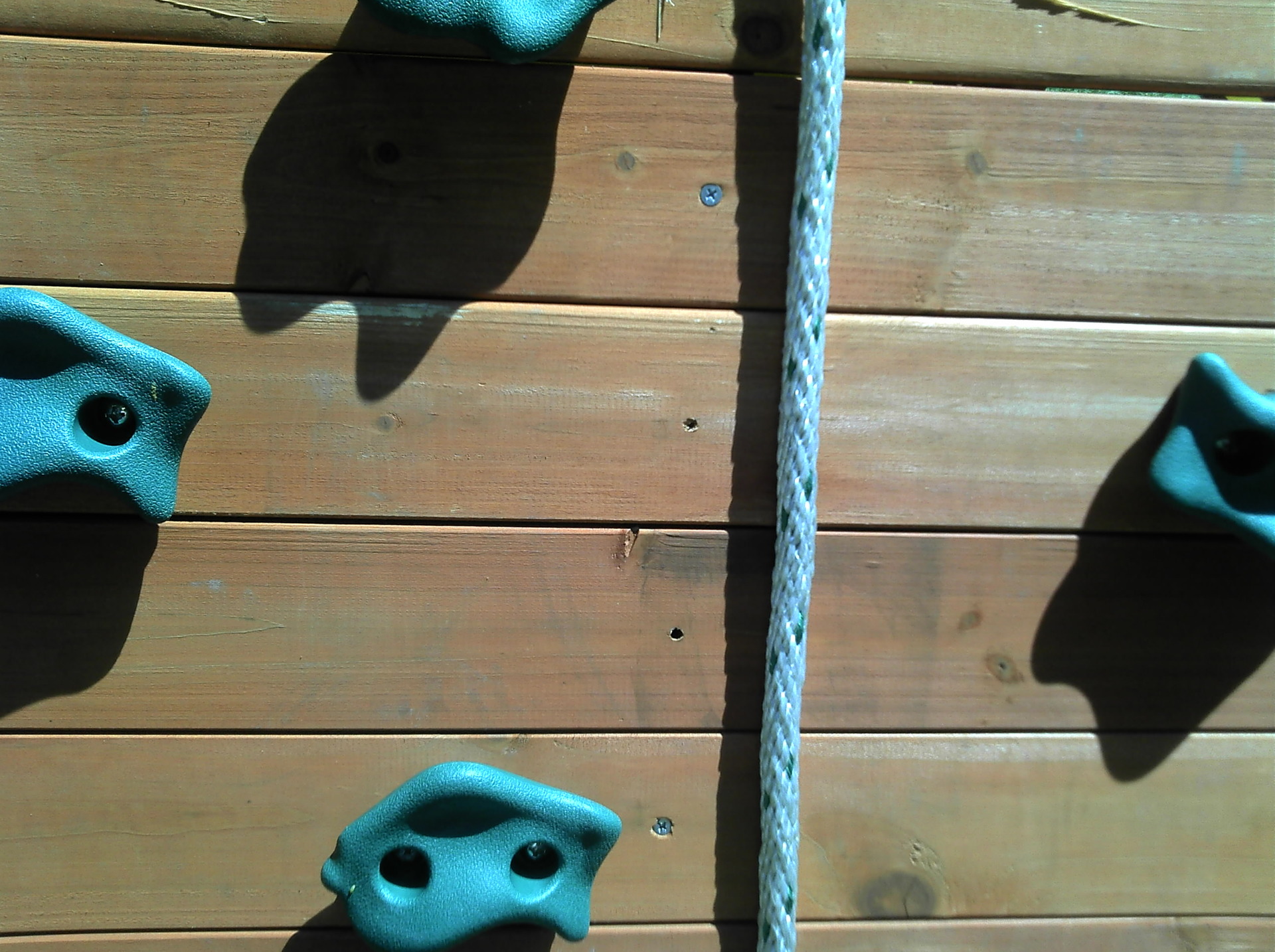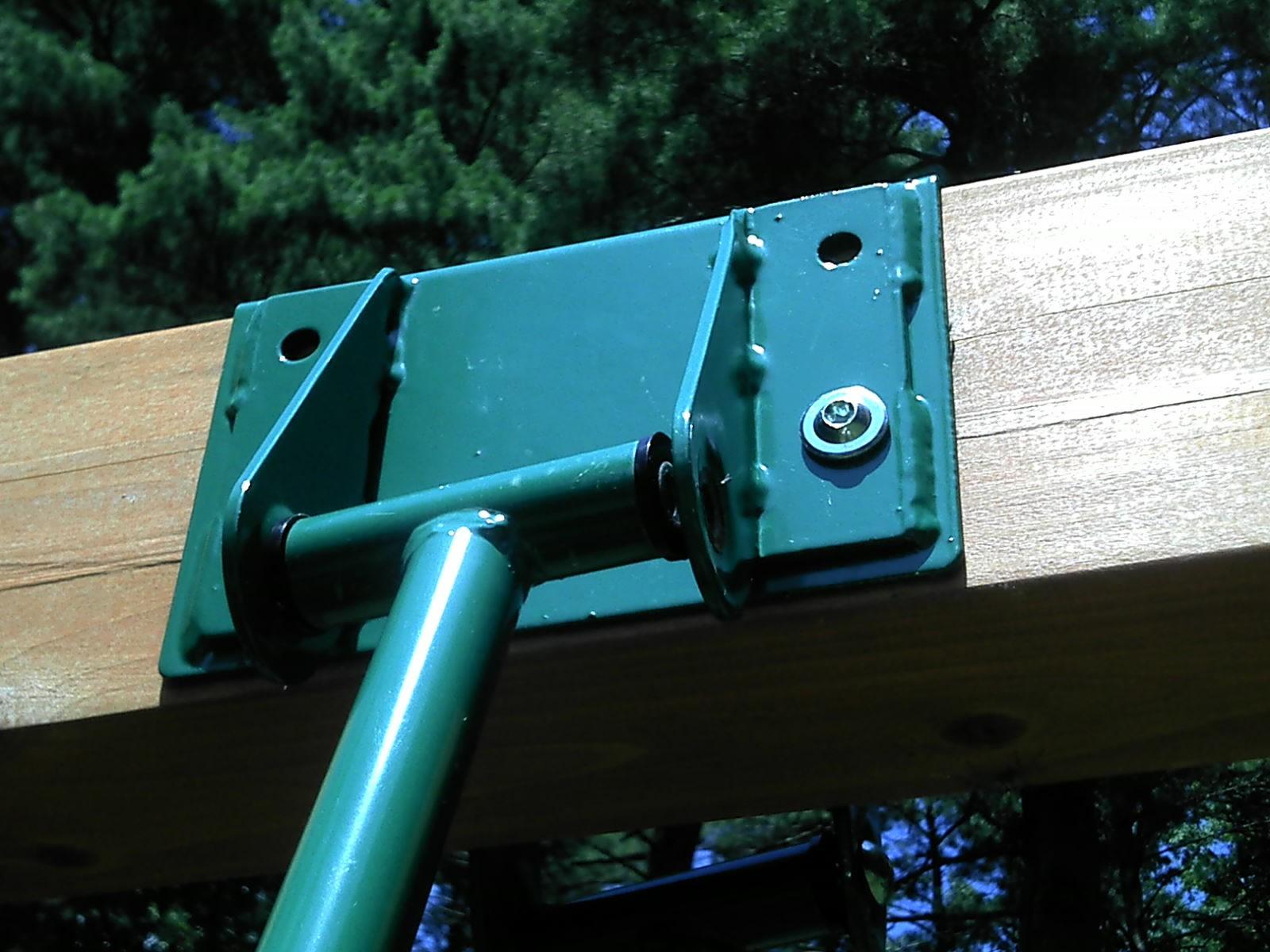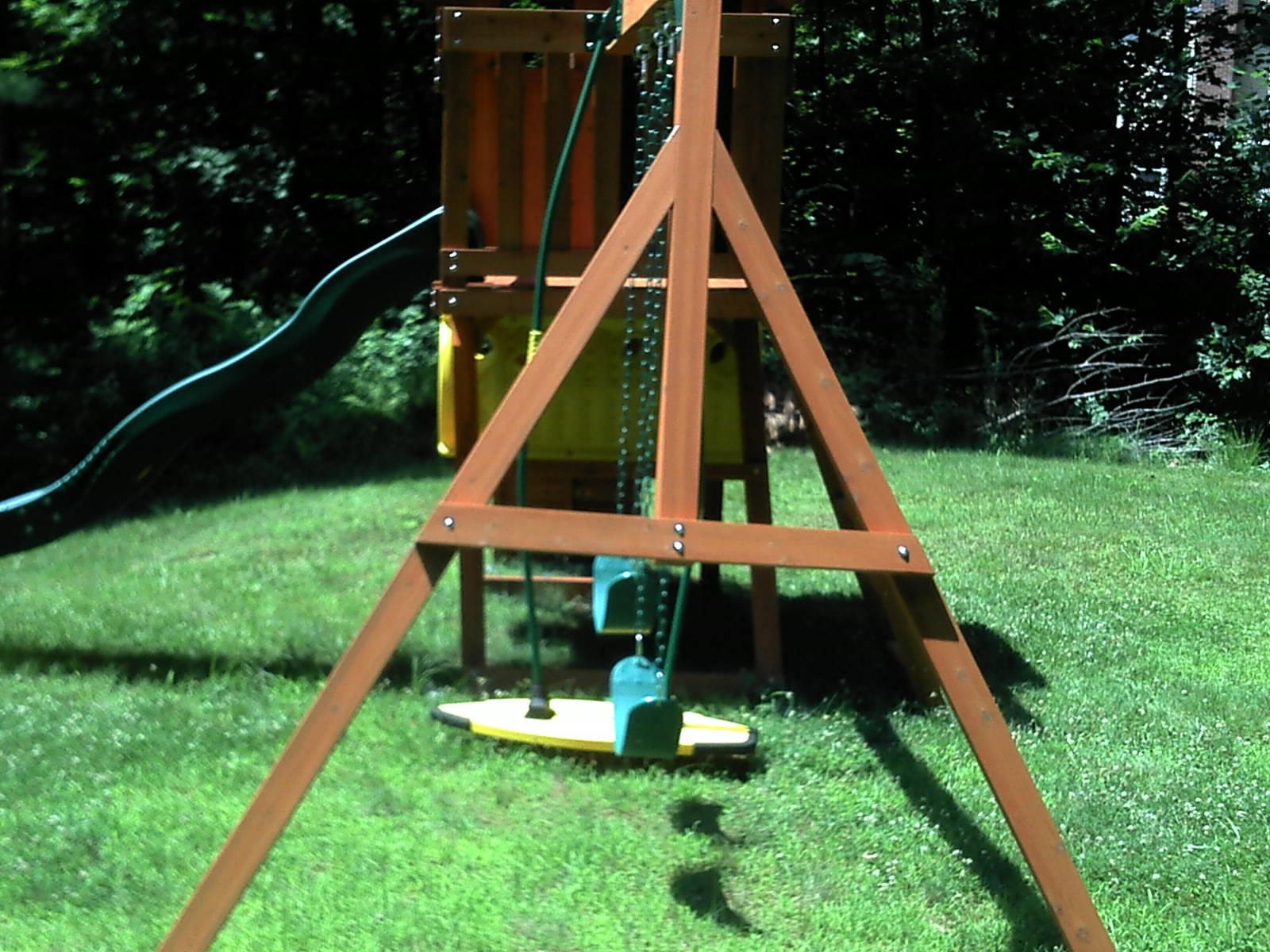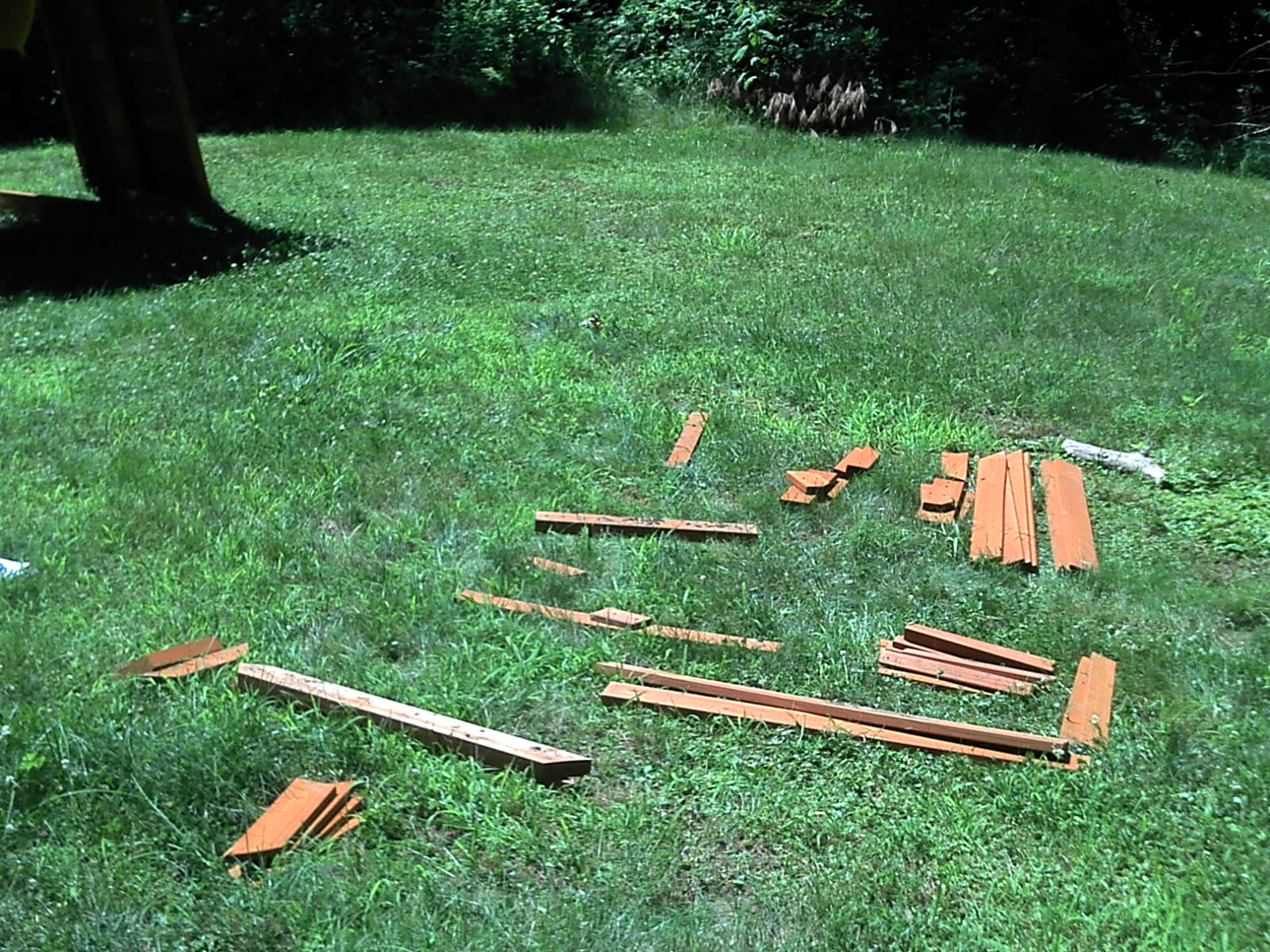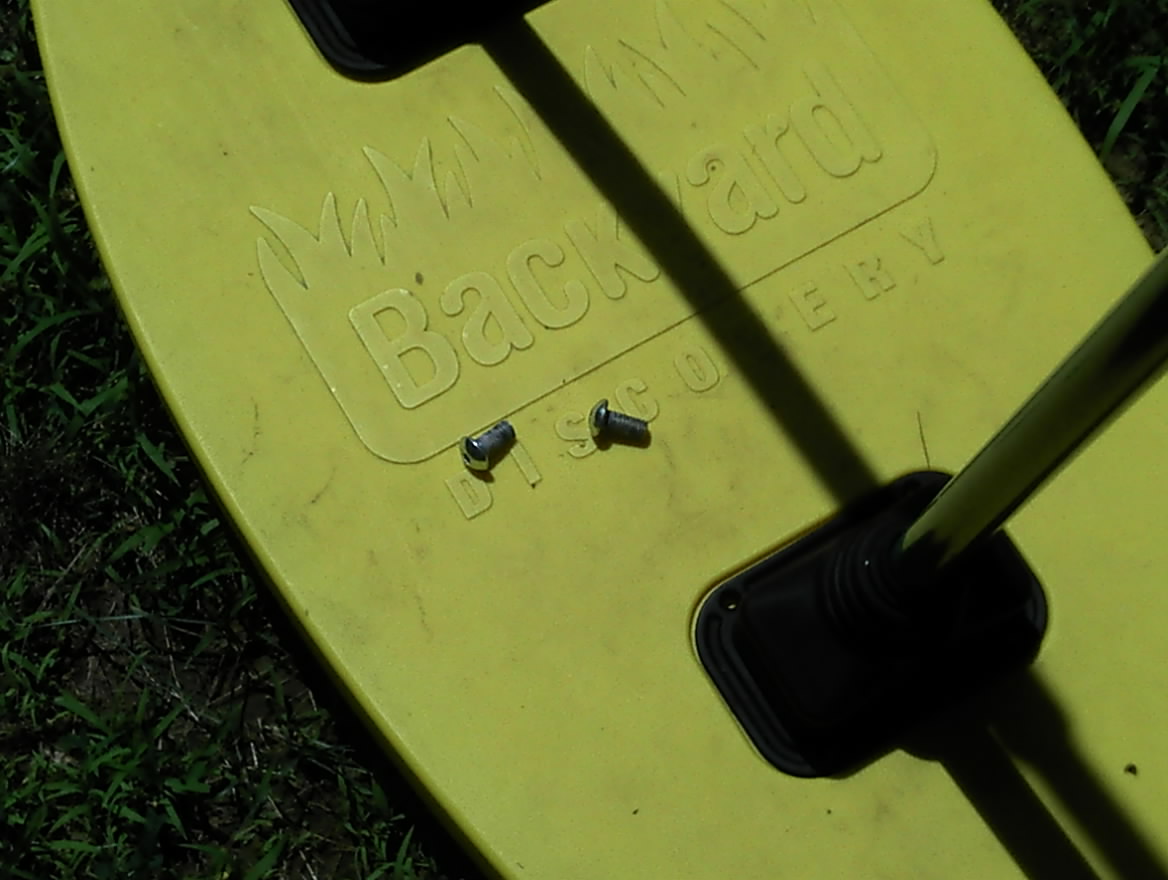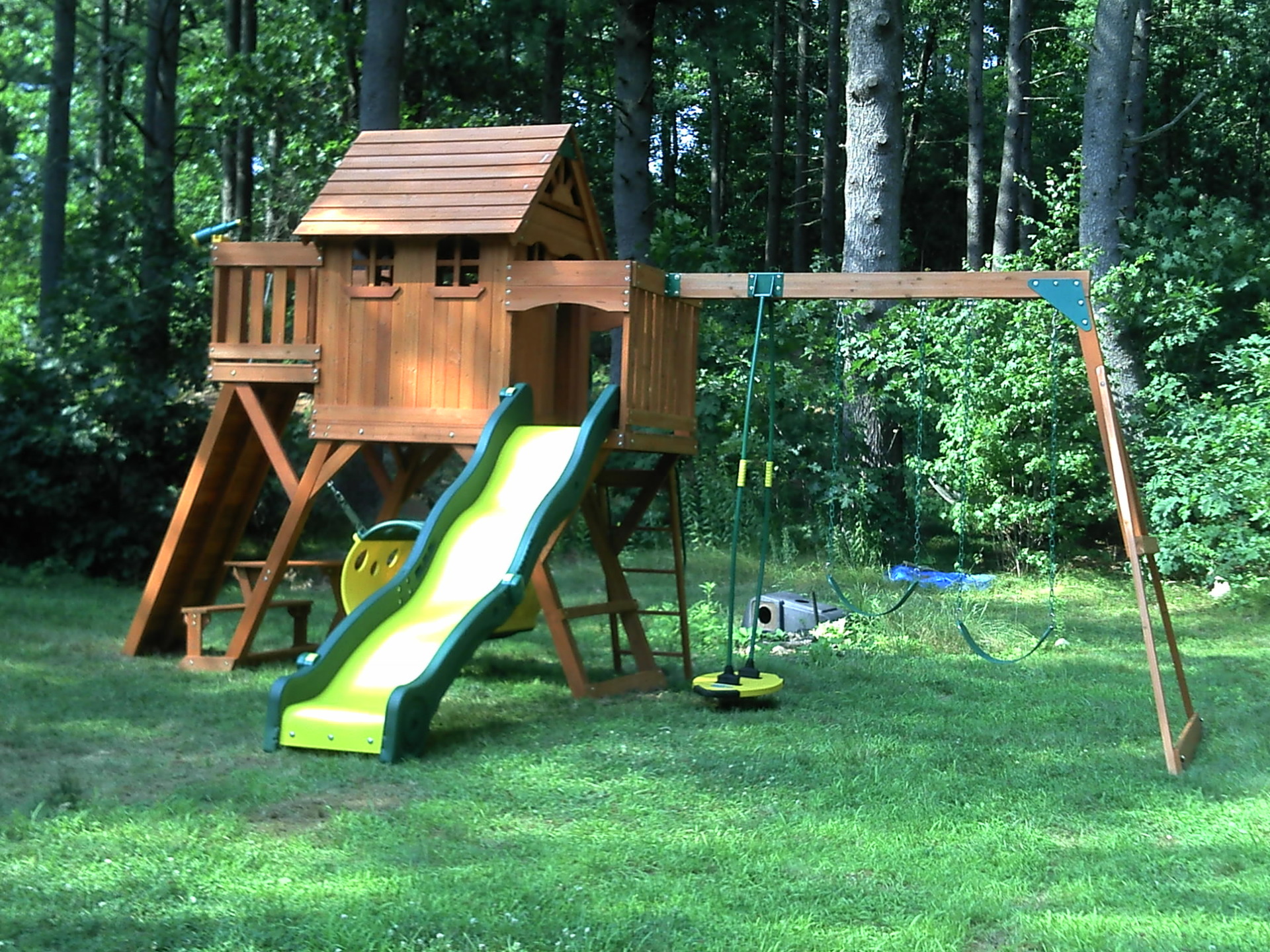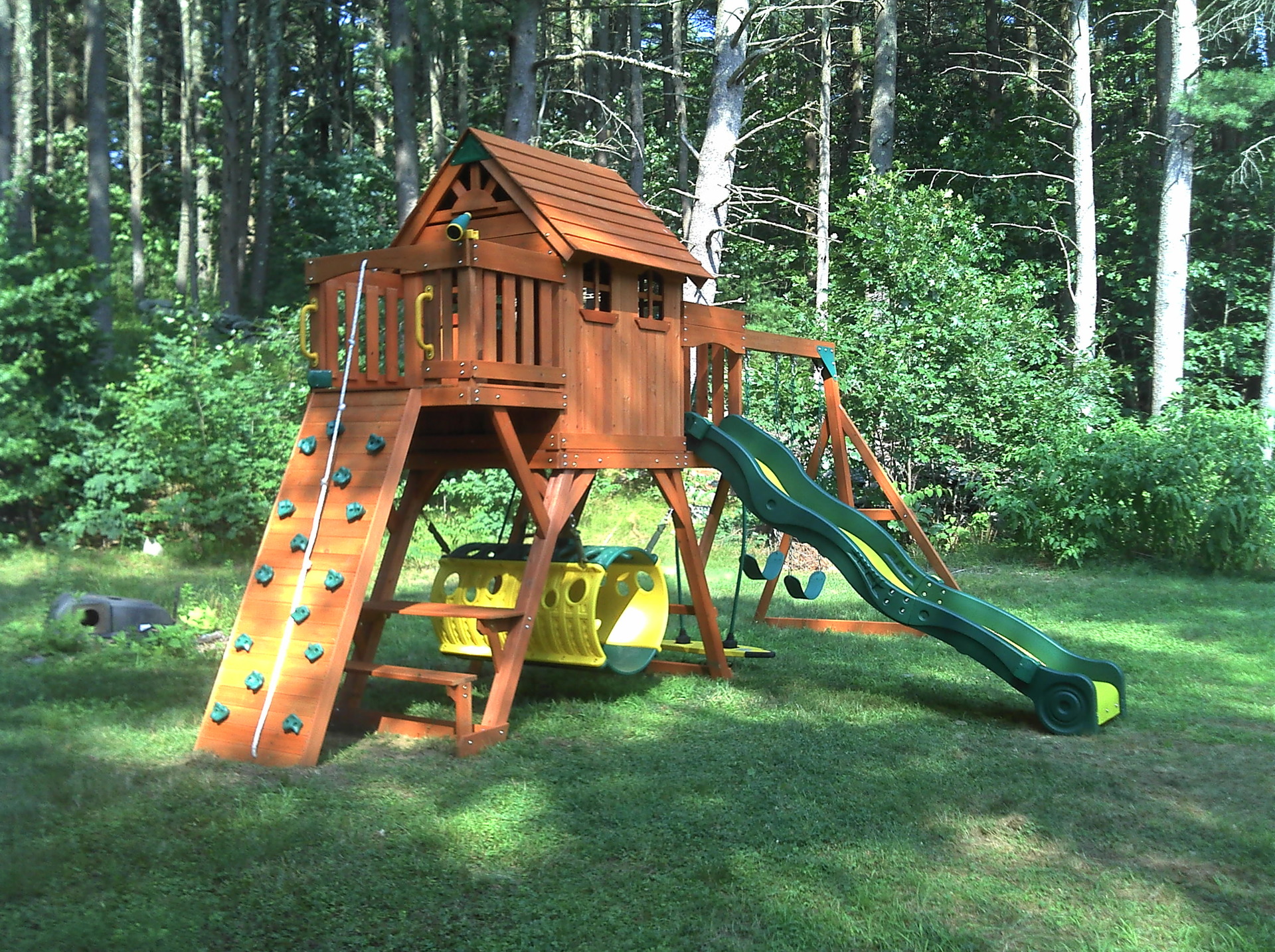 Missing a few boards for the wall, crawl tube not installed right & not quite level.....
More missing parts. Funny, "missing" parts, but a lot of "extra" parts. Hmm.

It must have been taking too long to put all the screws in...

A few bolts missing that hold the "Wave Rider" swing up.
Yup, still taking too long...

The peak of the roof doesn't quite line up....

After COMPLETELY taking it apart, board by board (because so many pieces were put in backwards early in the assembly), I started over from step #1 and rebuilt the set. Funny, all the "extra" parts had a home after all. Now, I am comfortable for any of my 4 children to play on this.